Affordable Textbooks
with Active Learning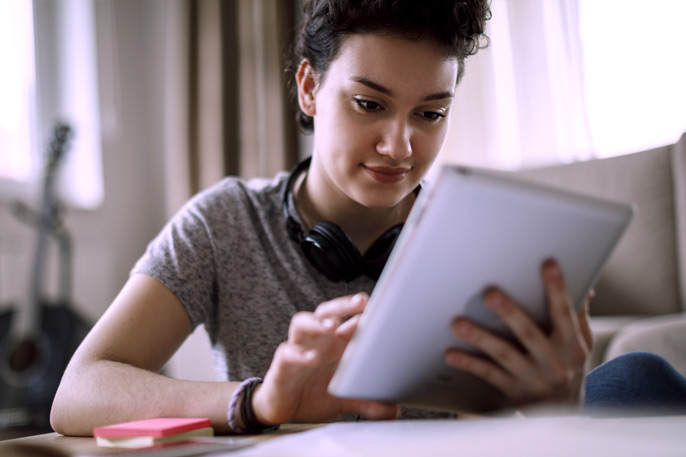 Interactive Textbooks
Traditional Paper Products
You'll find all the features you want: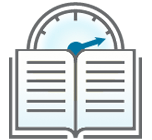 Comprehensive Textbook
The fact that our textbooks are affordable does not mean we have cut any corners. These are full-color, comprehensive textbooks with the academic rigor you need.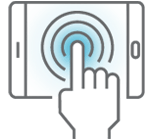 Classroom Engagement
Our Top Hat textbook format provides the ultimate in active learning. Plus, add Top Hat Classroom for even more interactivity between your lecture presentation and each student's compatible device. Details >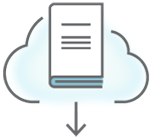 Instant Access
We offer your students free access to the eBook and online resources for the first two weeks of class (plus a discount coupon in our store) so they don't fall behind while they are shopping for a textbook. Details >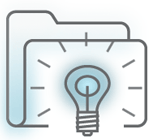 Ancillaries
Our textbooks come with a full set of instructor ancillaries, which typically include an instructor's manual, lecture slides, and comprehensive test banks which can be used either in our lab, or in your LMS.
You can edit our textbooks down to the sentence level, and seamlessly blend in your own content.
*Discounted pricing available for longer periods
Active Learning eBook
Our
Top Hat

edition provides the ultimate in active learning
Most titles: $40 to the student;

assessments and rich multimedia content;
Fully-customizable chapters include formative
Premade, customizable homework assignments and activities which are tracked in the gradebook;
Premade customizable midterm and final exams;
Comprehensive Instructors Manual;
Full LMS integration (conditions apply)
In-lab optional loose-leaf purchase for $25 - $35
Add
Top Hat

Classroom Engagement
$30 per student per semester;*
Enhanced set of PowerPoint slides to present;
In-class comprehension questions for real-time feedback;
Student engagement tools, including attendance (with proximity detection), polling and surveys, click-on-target questions and more;
Secure administration of proctored quizzes, tests and exams with automated grading.
Learn More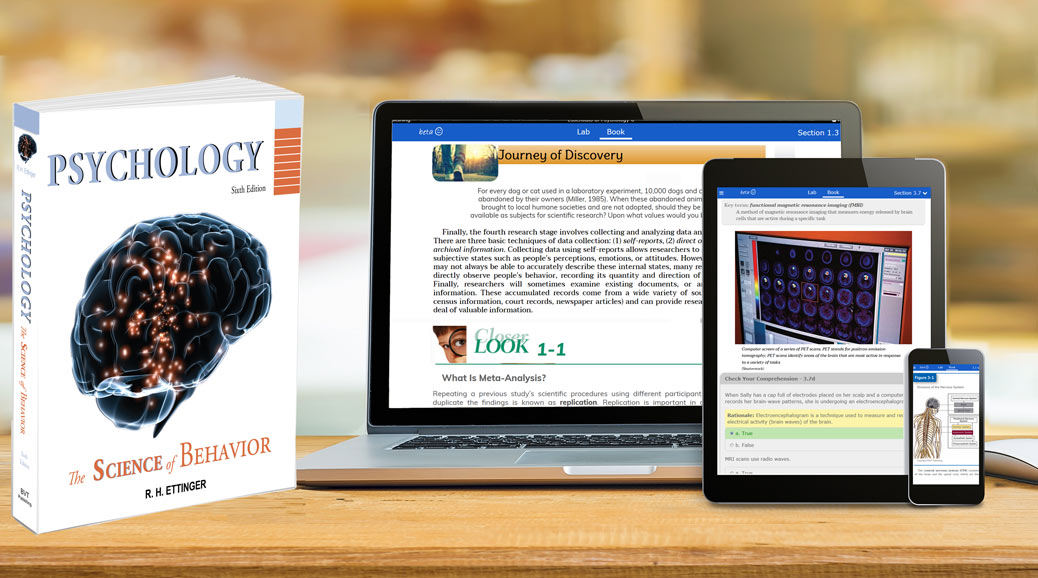 eBook with Lab
Our LAB BOOK edition is a web-based eBook with integrated lab and study resources, including
*

:
For Students:
Every title: $25 to the student
Built-in comprehension questions
Notes and highlighting
Interactive and multi-media components
In-lab optional loose-leaf for $25-$35
For Instructors:
Test banks, slides and resources
Attendance and auto-graded homework
Online teaching lab
* features vary by title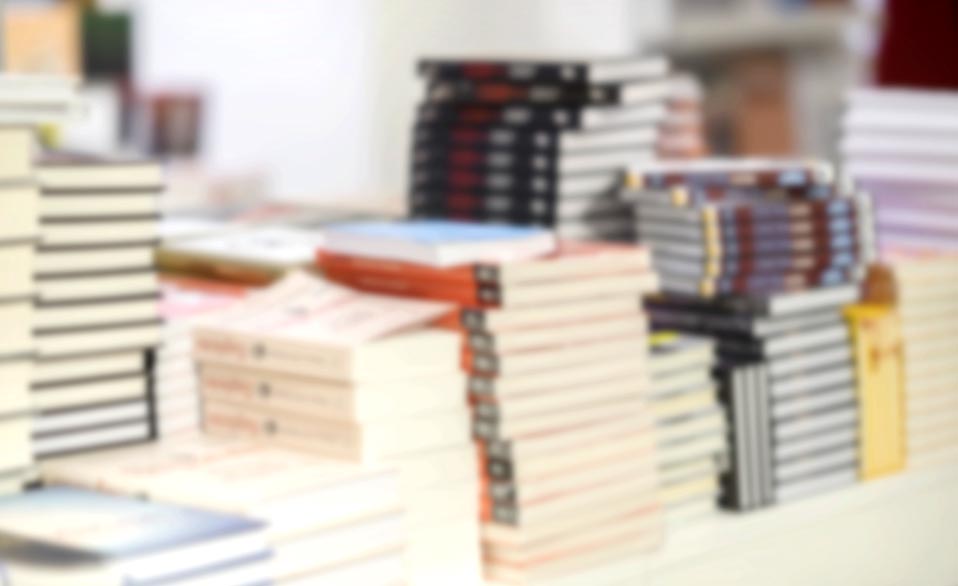 Traditional Print Formats
Most titles available with eBook companion and full lab.
Loose-leaf edition
Affordable alternative bound edition
Easy to organize
Take only the needed chapters to class
Soft cover edition
Easily refer to any chapter
No misplaced pages
Keep as reference after course ends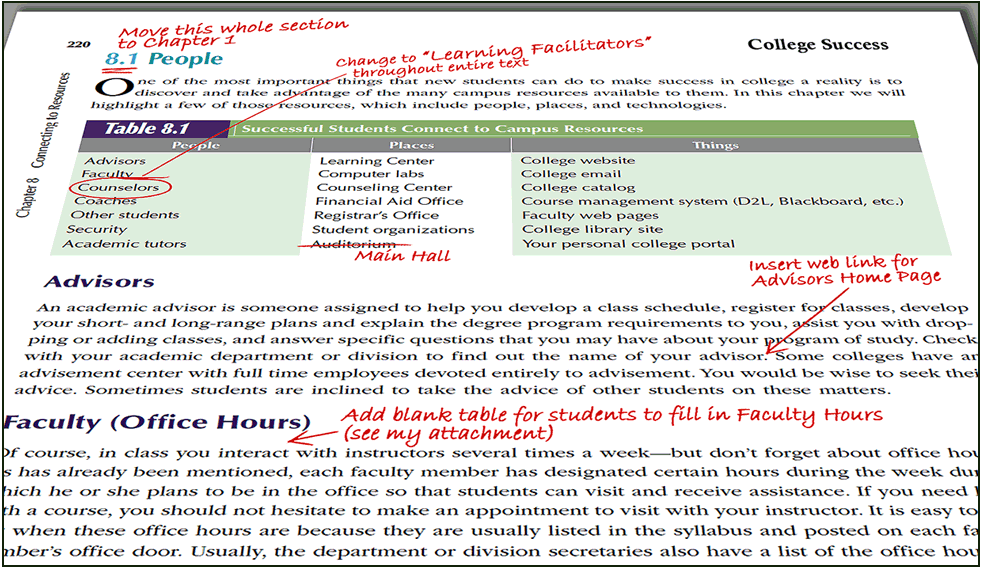 Fully Customizable
We do "custom" like no other publisher. You can edit our textbooks down to the sentence level, and seamlessly blend in your own content.
Learn More