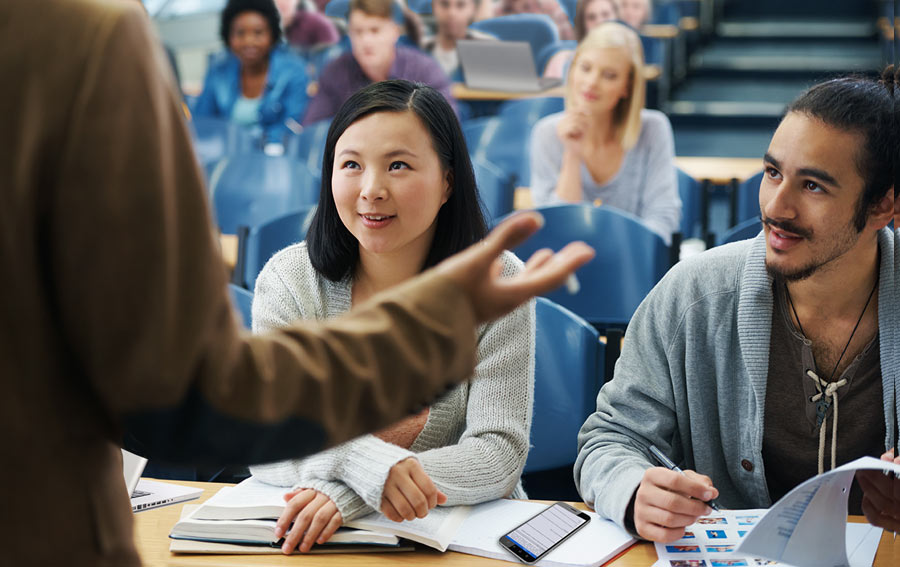 Inspire your students with active learning textbooks
Formats start at $25 to the student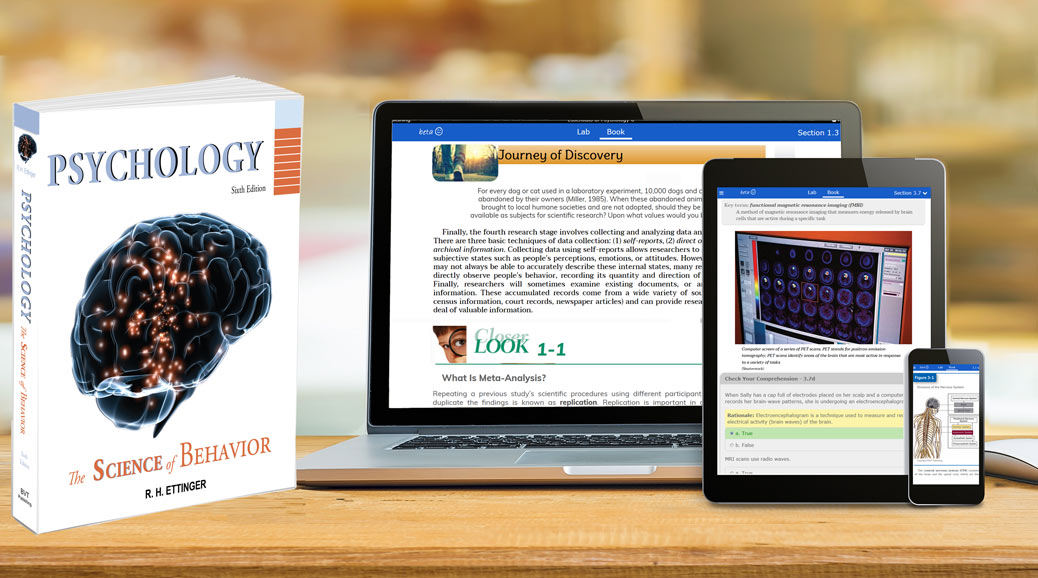 Engagement technology that motivates and builds comprehension
For Students:
Every title: $25 to the student
Interactive, mobile-friendly eBook
Study aids and comprehension tools
Integrated student lab resources
For Instructors:
Test banks, slides and resources
Attendance and auto-graded homework
Online teaching lab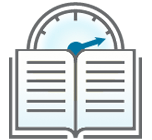 Comprehensive Textbook
The fact that our textbooks are affordable does not mean we have cut any corners. These are full-color, comprehensive textbooks with the academic rigor you need.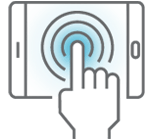 Classroom Engagement
Add Top Hat Classroom for $26 (to the student) to provide an engaging classroom experience with interactivity between your lecture presentation and the Top Hat eBook on every student's device. Details >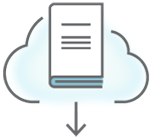 Instant Access
We offer your students free access to the eBook and online resources for the first two weeks of class (plus a discount coupon in our store) so they don't fall behind while they are shopping for a textbook. Details >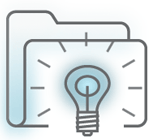 Ancillaries
Our textbooks come with a full set of instructor ancillaries, which typically include an instructor's manual, lecture slides, and comprehensive test banks which can be used either in our lab, or in your LMS.
Choose Your Format
$25

LAB BOOKPlus

Most Affordable

$40

Top Hat Textbook

Active Learning

$40 and up

Loose-Leaf

Best Print Option

$43 and up

TEXTBOOKPlus

Most Popular

Prices vary

Soft Cover

The Classic Choice

FOR STUDENTS
Interactive Online eBook (1 semester)
Top Hat Active Learning Platform
Loose-leaf Textbook
Soft Cover
Student Price with 10%-Off Coupon
$22.50
varies by title
FOR INSTRUCTORS
Test Banks, Slides and Resources
Attendance and Auto-Graded Homework
Classroom Engagement Platform
Online Teaching Lab
$25
LAB BOOKPlus
Most Affordable
FOR STUDENTS
Interactive Online eBook (1 semester)
Student Price with 10%-Off Coupon: $22.50
FOR INSTRUCTORS
Attendance and Auto-Graded Homework
Test Banks, Slides and Resources
Online Teaching Lab
$40
Top Hat Textbook
Active Learning
FOR STUDENTS
Interactive Online eBook (1 semester)
Top Hat Active Learning Platform
FOR INSTRUCTORS
Test Banks, Slides and Rearouces
Attendance and Auto-Graded Homework
Classroom Engagement Platform
Online Teaching Lab
$40 and up
Loose-Leaf
Best Print Option
FOR STUDENTS
Loose-leaf Textbook
FOR INSTRUCTORS
Test Banks, Slides and Rearouces
$43 and up
TEXTBOOKPlus
Most Popular
FOR STUDENTS
Interactive Online eBook (1 semester)
Loose-leaf Textbook
Student Price with 10%-Off Coupon: varies by title
FOR INSTRUCTORS
Test Banks, Slides and Rearouces
Online Teaching Lab
Prices vary
Soft Cover
The Classic Choice
FOR STUDENTS
Loose-leaf Textbook: Soft Cover
FOR INSTRUCTORS
Test Banks, Slides and Rearouces
Request Examination Copy Browse Titles to Request an Examination Copy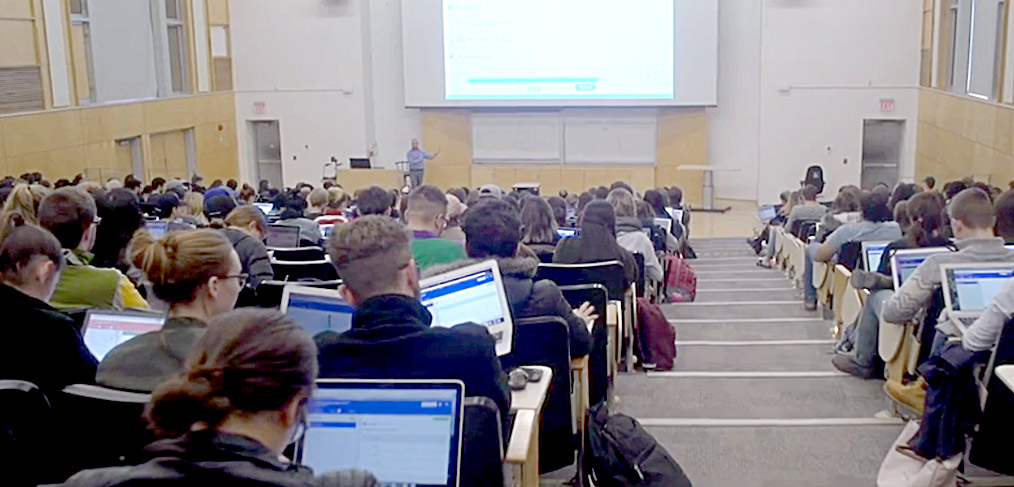 Top Hat Classroom
We've partnered with
Top Hat

to offer our content in their cutting edge classroom
Classroom: $26 to the student
Textbook: Most of our titles are $40 to the student
Sync lecture with student's devices
Interactive questions embedded in slides
Share student responses
Assess comprehension in real time
Monitor attendance and participation
Learn more about Top Hat