Home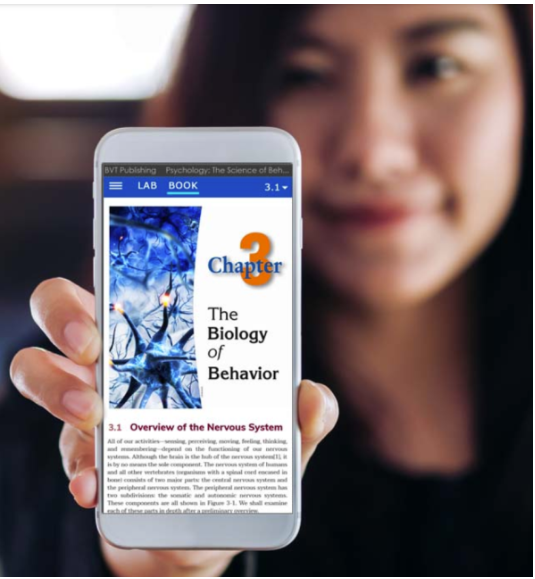 LAB BOOKPlus
Advanced eBook with Full Lab
$25
Student Price For All National Titles
BVT's LAB BOOK -- an intuitive online learning platform. Show me how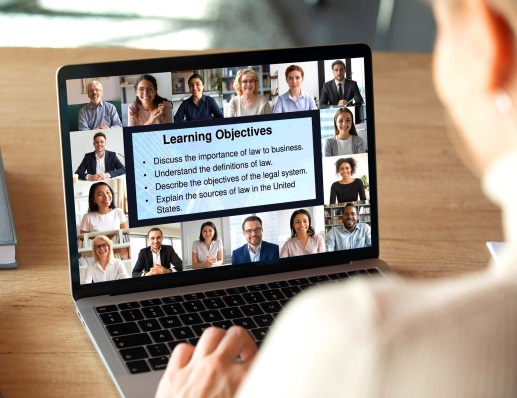 Here are just a few LAB BOOK features.
For Instructors
Online classroom
Student engagement tools
Auto-graded homework
For Students
Great price
Use your favorite device
Ultimate convenience
See More Features
Why choose BVT Publishing?
Affordable

- All national titles $25
Your students pay just $25 for LAB BOOKPlus (an interactive eBook with full lab access and student resources). Tell me more.
Inclusive

- Inclusive Access and Instant Access available through your LMS
Format options include: BVT's LAB BOOKPlus, VitalSource™, Follett Access™, B&N First Day™, RedShelf™, Verba™. Tell me more.
Engaging

- Interactive eBooks with Active Learning
Our active learning options include LAB BOOKPlus and Top Hat™. Teaching online has never been easier. Tell me more.
Versatile

- Full customization available
You can add, rearrange and edit down to the sentence level, and then choose from our wide range of print and electronic formats. Tell me more.
Supportive

– The personal touch
At BVT, we offer a level of support to you and your students that you just don't get from the large publishers. Call us, and experience the difference: 1-800-646-7782 (7:00 to 5:00 Pacific).